For the past two years, I've been working on this webcomic series called "Beans and Berb", It's a small project that I work on during my free time or whenever I take a break from animating.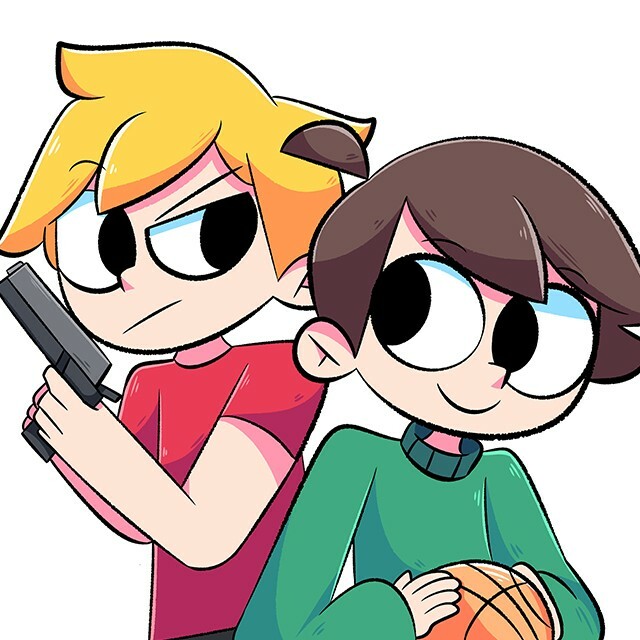 Here's the gist of it:
"Beans, your everyday normal average kid with normal behavior and standards, who always gets involved with his brother, Berb, who appears to make things that you don't see everyday happen. Expect some absolutely normal adventures on their totally normal everyday lives in this legitimately normal web comic series."
You can read it on my WEBTOON page or Click Here!
I hope you enjoy it!